Sales & Service of Dock Equipment - Levelers,
Seals, Bumpers, Lights, Chocks - for Mobile, AL &
surrounding areas
Kirksey's Dock Solutions was started as Kirksey's
Welding in 1974 by the late T. A. Kirksey.
In 2001
after T. A.'s passing his son Ronald
(Ronnie) continued the company. Now with 34
years of experience in installation and service of
material handling equipment, his main goal is to
offer his customers the same high quality
craftsmanship and respect that his company has
always provided.
Kirksey's commitment is to provide on-going
training in up-to-date factory requirements with
emphasis on safety. Kirksey's full service
company provides sales, installation, parts and
service for a wide range of commercial dock
levelers, doors and truck restraints. Kirksey's
Dock Solutions service specializes in dock
equipment, but offers a wide range of services
including:
•
Levelers
•
Seals
•
Bumpers
•
Lights
•
Chocks
•
Storage Rack Systems
•
Warehouse Fans & Blowers
•
Roll-up Doors
•
Custom Hand-Railing & Guard
Rails
•
Air Conditioner Guard
•
Iron Gates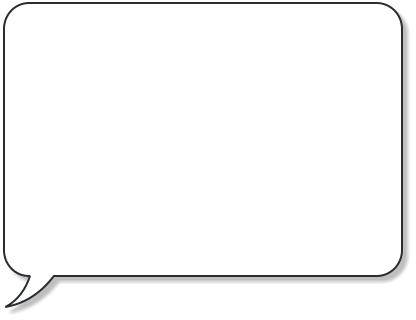 "I used Kirksey's Dock Solutions to
make Iron Gates for my Home and a
metal field goal for my son ,I was well
pleased. Ronnie Kirksey is a man that
puts his heart into his workmanship. I
have known Ronnie as a patient & friend
for many years and He is a very honest
and dependable person."
Shonn Farni
Farni & Farnily Dentistry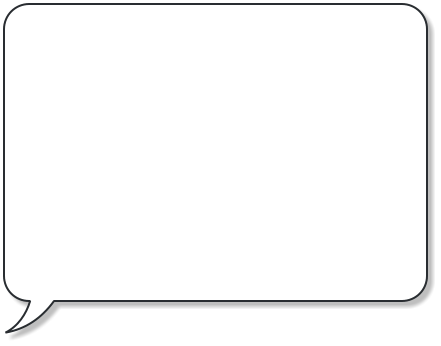 "Ronnie Kirksey has done work for our
company for over 30 years and is very
dependable and professional at what he
does. He is very easy to work and
coordinate with on the job, does the job
right and stands behind it. Ronnie is
always ready to help at a moment's notice.
I would recommend him for any kind of
dock installation or fabrication."
Brett K Warren, Terminal
Manager, CEMEX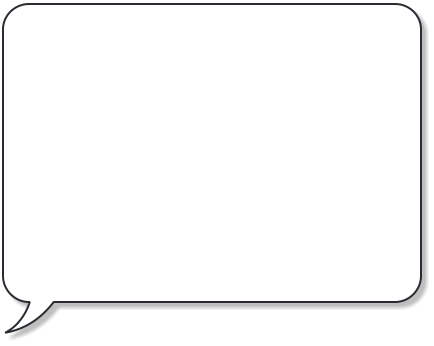 "We have used Kirksey's Dock Solutions
for many years for all our dock leveler and
maintenance work. We have come to trust
them as a company that does what they
say they will do. Best price on bid jobs
and fast response on Emergencies. They
also do our safety jobs like making hand
rails for the warehouse and painting of
safety lines."
Joe Weber, Operations Manager, Shaw Industries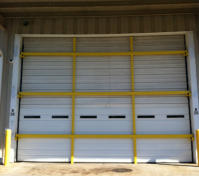 click on images to enlarge
Hurricane Door Guards for Doors at the Coca-
Cola Company in Mobile, Alabama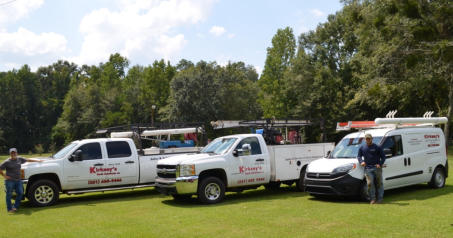 © Kirksey's Dock Solutions. All Rights Reserved. Website Design
and Hosting by

North Mobile Internet Services, Inc.